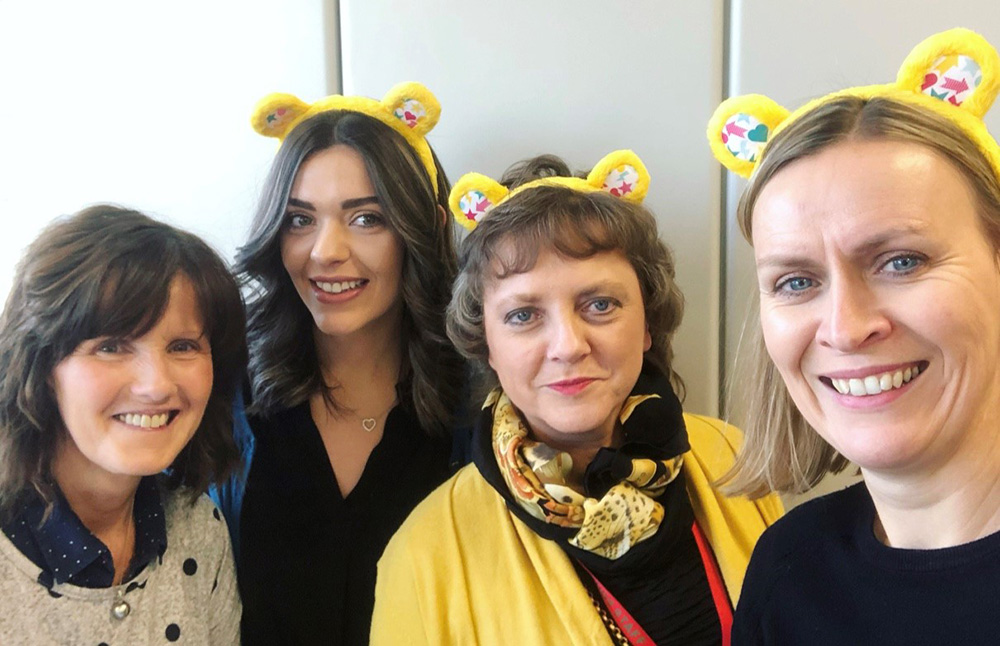 The Charity Committee would like to thank all pupils, parents and staff for their support throughout Children in Need week. There were some excellent spotted on items on show from pupils and staff.
A total of £679.18 was raised for Children in Need which will help disadvantaged children and young people across the UK.
Thomas Wilson in Year 13 won his very own Pudsey in the raffle while Charlie Wilson in Year 9 correctly guessed 215 sweets were in the jar and has won the jar.