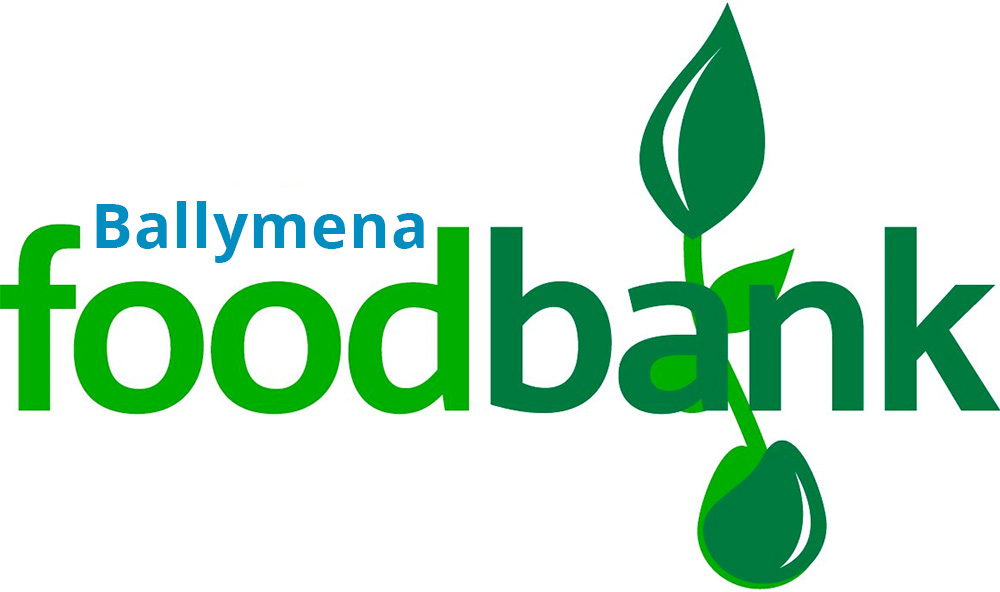 Christmas is only a few weeks away. No doubt lots of people are already looking forward to the festive season, thinking about their Christmas dinner or what gifts to buy their families.
Christmas is supposed to be a time for joy celebration - but for too many people it's becoming increasingly difficult, with more people than ever expected to need to use a food bank during the festive period.
Food banks provide a minimum of three-days' nutritionally balanced, non-perishable tinned and dried foods that have been donated by people in the local community,
This year the charity committee will be collecting donations for the Ballymena Foodbank in the front foyer from 8:45-9:00 and during break from Monday 25th November to Friday 13th December. If you would like to donate any products please see the list of some suitable products below.
Cereal
Soup
Pasta
Rice
Tinned Tomatoes/Pasta Sauce
Lentils, Beans and Pulses
Tinned Meat
Tinned Vegetables
Tea/Coffee
Tinned Fruit
Biscuit
UHT Milk
Fruit Juice
Custard/Rice Pudding
Toiletries - deodorant, toilet paper, shower gel, shaving gel, shampoo, soap, toothbrushes, tooth paste, hand wipes.
Household Items - laundry liquid detergent, laundry powder, washing up liquid
Feminine products - sanitary towels and tampons
Baby supplies - nappies, baby wipes and baby food