When: Tuesday, 12.25-1.05pm
Where: A13
Who: Year 8, 9 & 10 pupils
Contact: Mrs Bradley, Dr Snowden & Mrs Brush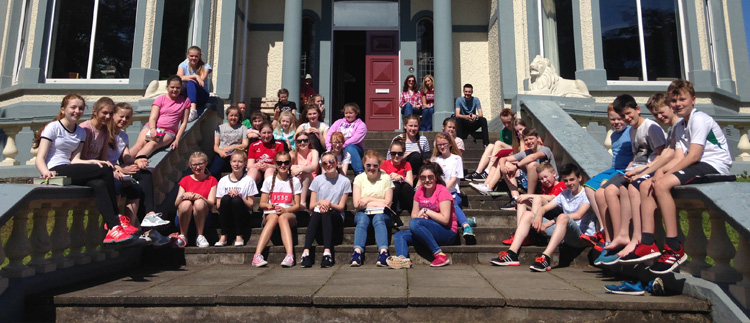 Junior SU takes place on Tuesday at lunchtime 12.25-1.05pm in A13 for any pupil in Year 8, 9 or 10. We usually have great attendance, on average we have fifty to sixty pupils attending. Each week we meet together to have our lunch and sometimes some crisps or biscuits. No two weeks are the same. Sometimes we have a quiz, video or a praise time and usually we have a visiting speaker. We are very grateful to the number of different speakers who give up their time to come into CHGS. These have included: Colin Jenkins- Seaman's Christian Friend Society, Jade Frew- Green Pastures, Rachel Sheppard- SU, Michael Rutledge, Steve McGall, Gavin Lowry- Firefighters for Christ, Exodus Coleraine, Peter McClelland, Darren Bridges, and Matthew Boyd. We enjoy having our present sixth form pupils coming to Junior SU to lead. We have also welcomed back past pupils Reuben Russell, Leah Wright and Stephen Carruthers.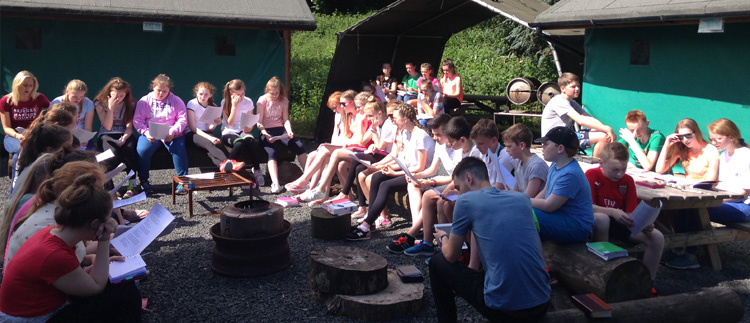 The Junior Scripture Union Weekend is held at Woodhall Residential Centre, Kilrea usually in May or June. Forty pupils from Years 8-10 attend and are accompanied by Mr Shannon, Dr Snowden, Mrs Brush and Mrs Bradley. We have a guest speaker for the weekend and in the past have had Darren Bridges, Steve McGall, Rachel Sheppard and Peter McClelland. On the Saturday afternoon, the pupils take part in outdoor activities supervised by the very helpful Woodhall staff- these included banana boating, kayaking, high ropes, leap of faith, zip line and orienteering. These are always a big success and everyone has a fabulous afternoon. The centre itself is also fantastic- the food, the rooms, the facilities and grounds are all excellent and the teachers even manage to get some sleep! We also have games and ice breakers, a DVD and a visit to Mullins ice cream shop in Kilrea.