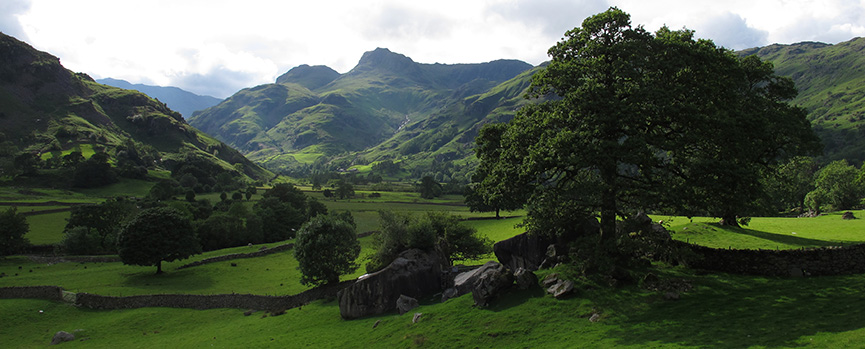 The DofE Award is a fun adventure and a major challenge. There are three progressive Award levels (Bronze, Silver and Gold) and a wide range of activities offer endless possibilities to anyone aged 14 to 24. Millions of young people in the UK have already taken part in the world's leading youth achievement award – pushing personal boundaries, gaining new skills and enhancing their CVs and university applications.
The Bronze Award (Year 10)
Bronze Timescales
Voluntering
Physical
Skills
Expedition
3 months
3 months
3 months
2 days/1 night
You also have to do 3 more months in one of the Volunteering, Physical or Skills sections.

Activities for each DofE section take a minimum of one hour a week over a set period of time, so they can be fitted in around academic study, hobbies and social lives. Development and regular progress must be shown and all activities must be completed by the participant's 25th birthday.
2018 dates
Residential Training Weekend. Location: Whitepark Bay. Date: 2nd March – 4th March.
Practice Expedition. Location: Mourne Mountains. Date: 24th March – 25th March.
Qualifying Expedition. Location: Antrim Hills. Date: 12th May – 13th May.
The Gold Award (6th Form)
Gold Timescales
Voluntering
Physical
Skills
Expedition
Residential
12 months
One section for 12 months and the other section for 6 months.
4 days/3 nights
Undertake a shared activity in a residential setting away from home for 5 days and 4 nights.
If you didn't do Silver, you must undertake a further 6 months in either the Volunteering or the longer of the Physical or Skills sections.

This year we are using an "approved activity provider" (the Causeway outdoor adventure centre) to provide the training and supervision for the expedition section.
This organisation will provide training externally and the expeditions will be run through them.

Provisional 2018 Dates
Practice Expedition. Location: Mourne Mountains. Date: 24th-26th March
Qualifying Expedition. Location: Wicklow Mountains. Date: TBC (Late June)