Cambridge House Grammar School Pupils who performed at the Queen's 90th birthday celebration at the Braid on Saurday night.
Read More

RDG primary role is to support rugby development at CHGS RDG support of rugby development at CHGS includes Raising profile of rugby in school Building relationships with other…
Read More
On Wednesday 16th June 2016 the Year 11 Home Economics class travelled to Loughry College in Cookstown to take part in the 'Feed Your Mind'…
Read More

On our third and final P6 Taster Day of 2016 we were joined by Primary 6 pupils from Gracehill, Duneane, Carniny and Fourtowns.
Read More

On our second P6 Taster Day 2016 we were visited by Primary 6 pupils from Braidside, Buick, Camphill and Cloughmills. We hope everyone enjoyed the day!
Read More

The first of our 2016 Primary 6 taster days was a great success! Thank you to everyone from Ballymena, Broughshane, Clough, Dunclug, Hazelbank, St Paul's, Groggan,…
Read More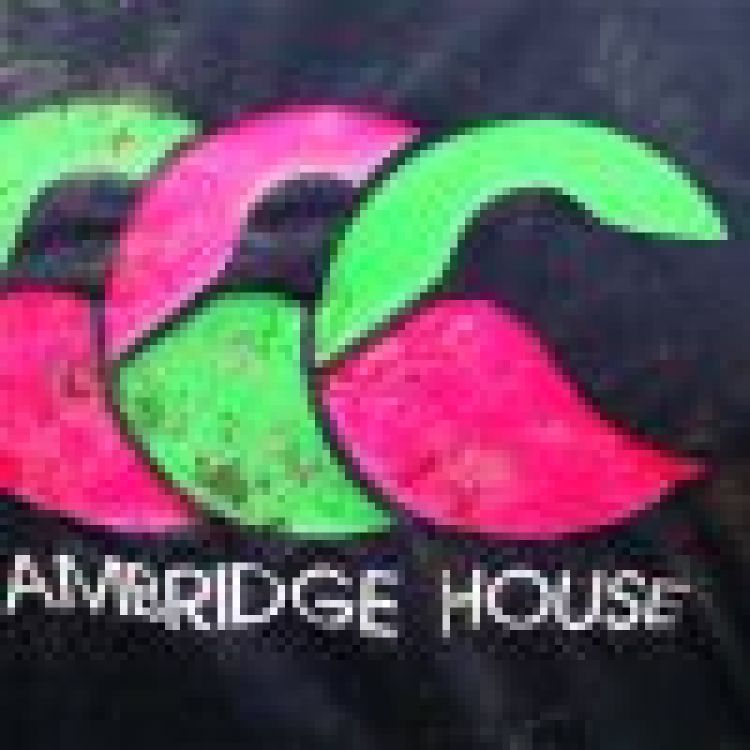 Cambridge House Rugby Development Group (RDG) We are a School Support Group of Teaching Staff, Rugby Coaches and Parents who work together to support rugby development…
Read More
Biology Students are welcome to see Mr Finlay during any timetabled class throughout the weeks of study leave. Room G21. Study tutorials for Year 14 will be…
Read More

Mrs Bradley, Mrs Dunlop and Mrs Jordan held a coffee morning where colleagues and pupils kindly donated £420 for Action Cancer. The sun was shining…
Read More