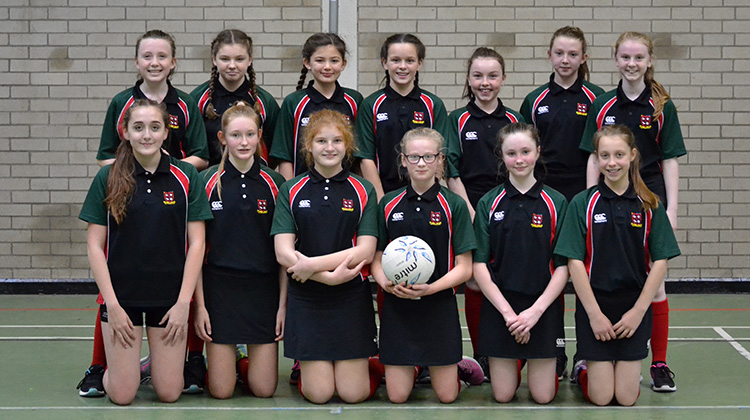 The Minor Netball Team (Year 8/9) have further built on their success this year with two convincing wins in both the Northern Ireland League and Shield competitions.
The girls defeated Girls Model Belfast with a score line of 11 – 5 which leaves them unbeaten in the Northern Ireland League so far.
They also gained a win over Wallace High School Lisburn finishing 14 - 11 which puts them through to the next round of the Northern Ireland Shield.
Congratulations girls!